4 Your Music at individual order
Your Audiphile PC can be elegant like the B&O sound system from Denmark and drive as safely as the ReVox tape recorder from Switzerland
It can be
comprehensively, as in the American Marantz
constructions
or

only

what is necessary, as in the British-Norwegian NAD
traditions.
Brodcasted Music PC Reciver

New
possibilities
with good Hi-Fi equipmen for streaming users

@blog: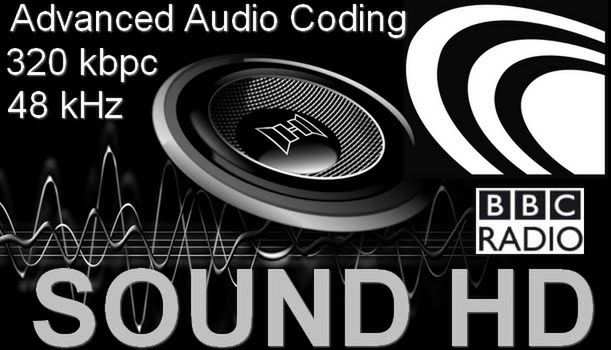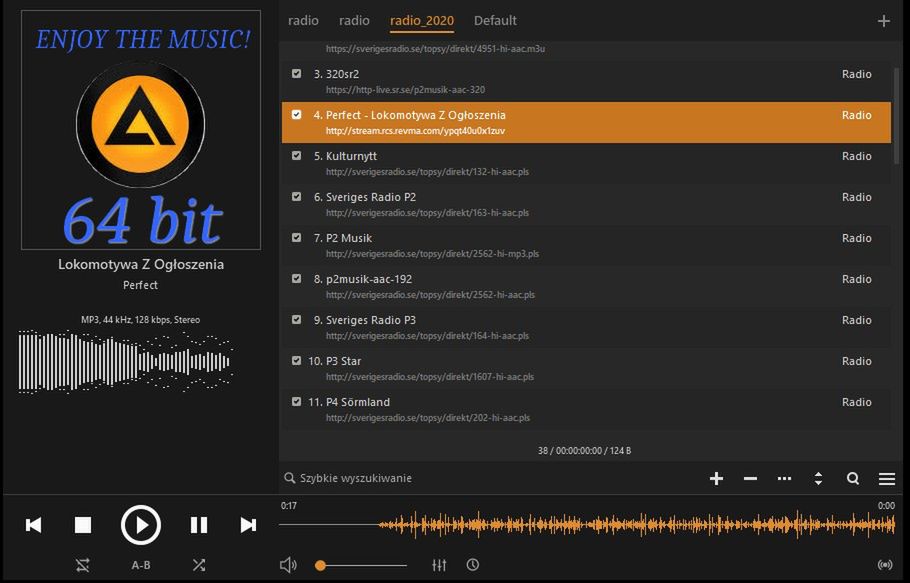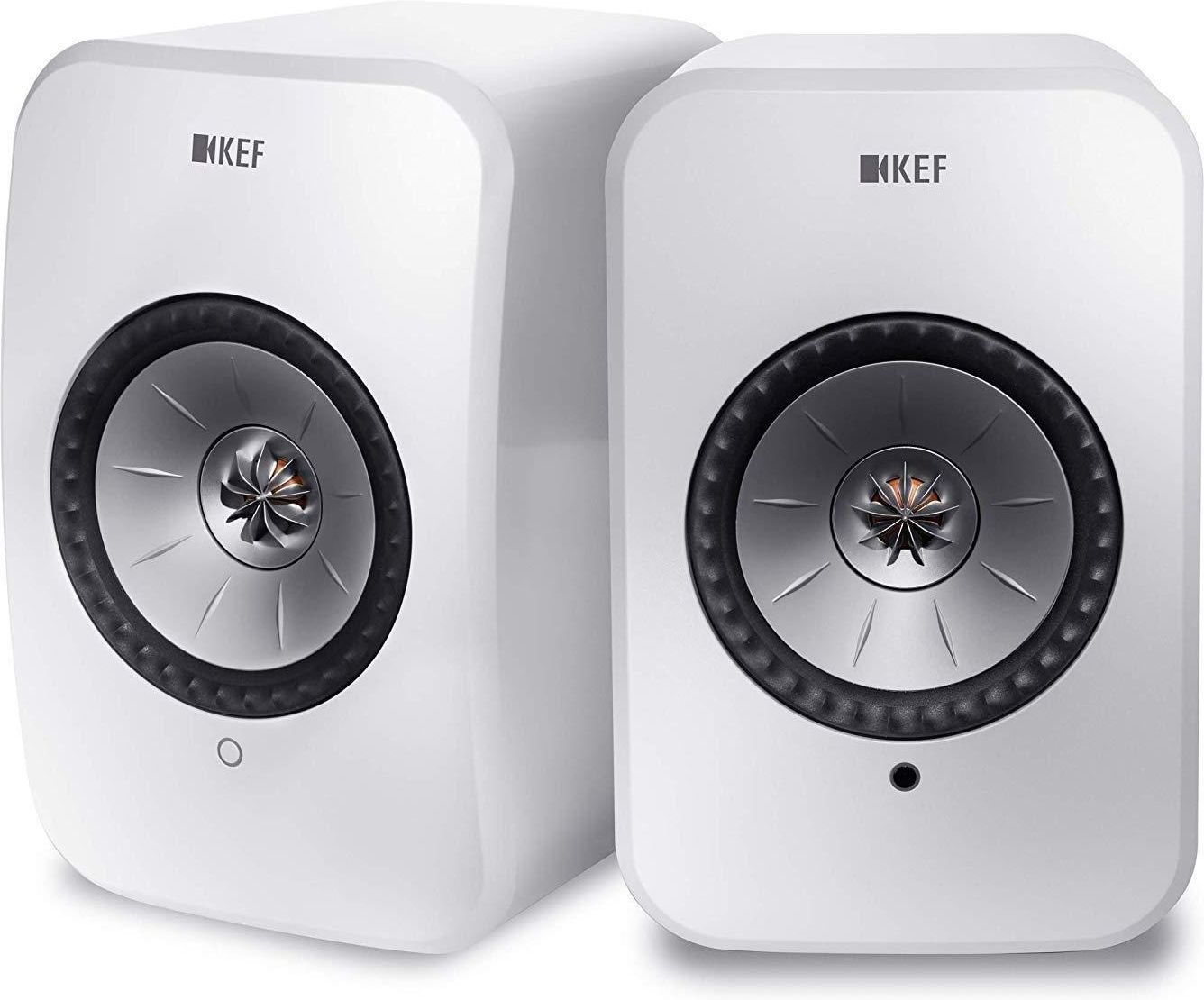 Relax without rituals with modern

Hi-Fi recorder!
for owners of both - attractive vinyl records and CDs
as well as good Hi-Fi equipmen
PC systems suited for use in harsh environmentsto reliably deliver "undiluted" music
Bar PA Sound PC
for professionals and pleasant music for their guests
These offers are part of the

BienSoundPC project,
which was established in the musical city of Sopot, on the southern coast of the Baltic Sea.
Proper selection and quality of components allows us to use technologies developed in Scandinavia for professional audio-video equipment.
The inspiration for creating these offers was born in Sopot and Stockholm
when various kinds of demos for musicians were processed and it turned out that an "analog" PC is essential for crystal clear digital recording.
Audiophile PC was created with the intention of connecting to a traditional hi-fi set, in which the
loudspeakers
can also be adapted to the furniture.
Good loudspeakers and an amplifier are enough for it.
The computer replaces the additional audio equipment to handle the recorded music, which has been stored on different media or is from broadcast.
Unique vinyl records can be ripped with studio quality to a hard drive.
Even 1970s quadraphonic records can be copied and played back.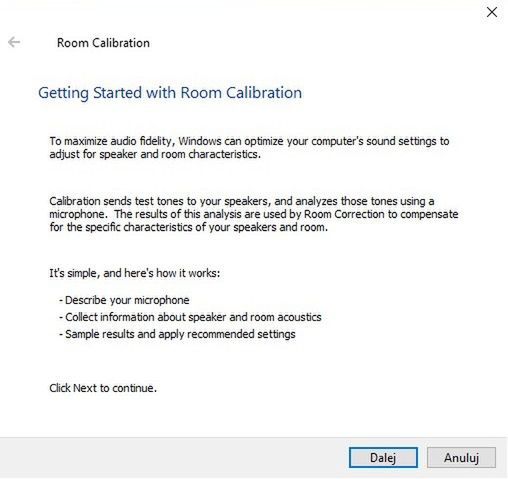 Windows has a handy function so that the music playback is optimally calibrated to the arrangement of the any loudspeakers in the room
The public premiere of the BienSound PC took place in the Sopot Let's Art Cafe, which is housed in the building of the National Gallery of Art